KEYNOTE SPEAKERS
We will present all keynote speakers as soon as they are confirmed.
Professor Marco Cantamessa, Politecnico di Torino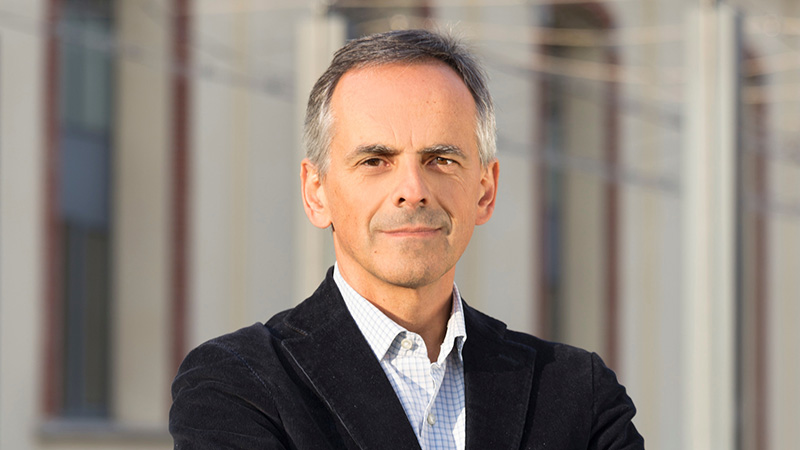 Shaping the future through Design is the title of Marco Cantamessa's keynote speach. Marco Cantamessa is Professor at the Department of Management and Production Engineering of Politecnico di Torino, where he teaches Management of Innovation and Product Development. His research interests have covered the fields of design, product development and manufacturing systems engineering. He has been a founding member of The Design Society, serving on its Board of Management from 2000 to 2005, and on its Advisory Board from 2006 to 2017.
Over the years, he has been extensively involved in entrepreneurship and technology transfer, as Chairman of the Board and CEO of I3P, which is one of the leading European university incubators, President of PNICube, the Italian association of university incubators, non-executive Chairman of the Board of Neva Finventures S.p.A., the corporate venture capital arm of the Intesa Sanpaolo Bank. He is currently serving as non-executive Chairman of the Board of Compagnia Valdostana delle Acque S.p.a., one of the main renewable energy companies in Italy.
Dr Anders Forslund, Heart Aerospace
We are proud to announce that you will meet one of the more interesting entrepreneurs in Sweden, Dr Anders Forslund. Anders is the founder and CEO of the electric aviation company Heart Aerospace. Heart's mission is to create the fastest, most affordable and sustainable transportation for regional travel to every corner of the world. https://heartaerospace.com/