Partners of ICED 2021
Platinum Level Parterns
Wingquist Laboratory

Special partner of ICED21 - Wingquist Laboratory envisions a fully digital product realization process, where complex, mechanical, assembled products and their production systems are developed and verified together, without need for physical prototypes or testing.
The ability to develop and verify new products and production systems with digital models, to reduce time and cost and increase quality, and thereby increase the competitiveness of Swedish manufacturing industry, has been the vision of Wingquist Laboratory since the start.
Bronze Level Partners
SKF
The world is shaped by population growth, urbanization, digitalization and sustainable challenges. That's exactly where SKF can make a difference. Right at the centre, providing reliable rotation for the real world.  We operate in 130 countries around the world and our expertise is built on the development, design and manufacture of bearings, seals and lubrication systems. We also provide machine health assessment, engineering and remanufacturing services for a competitive industry to keep rotating sustainable. https://www.skf.com
SIG PM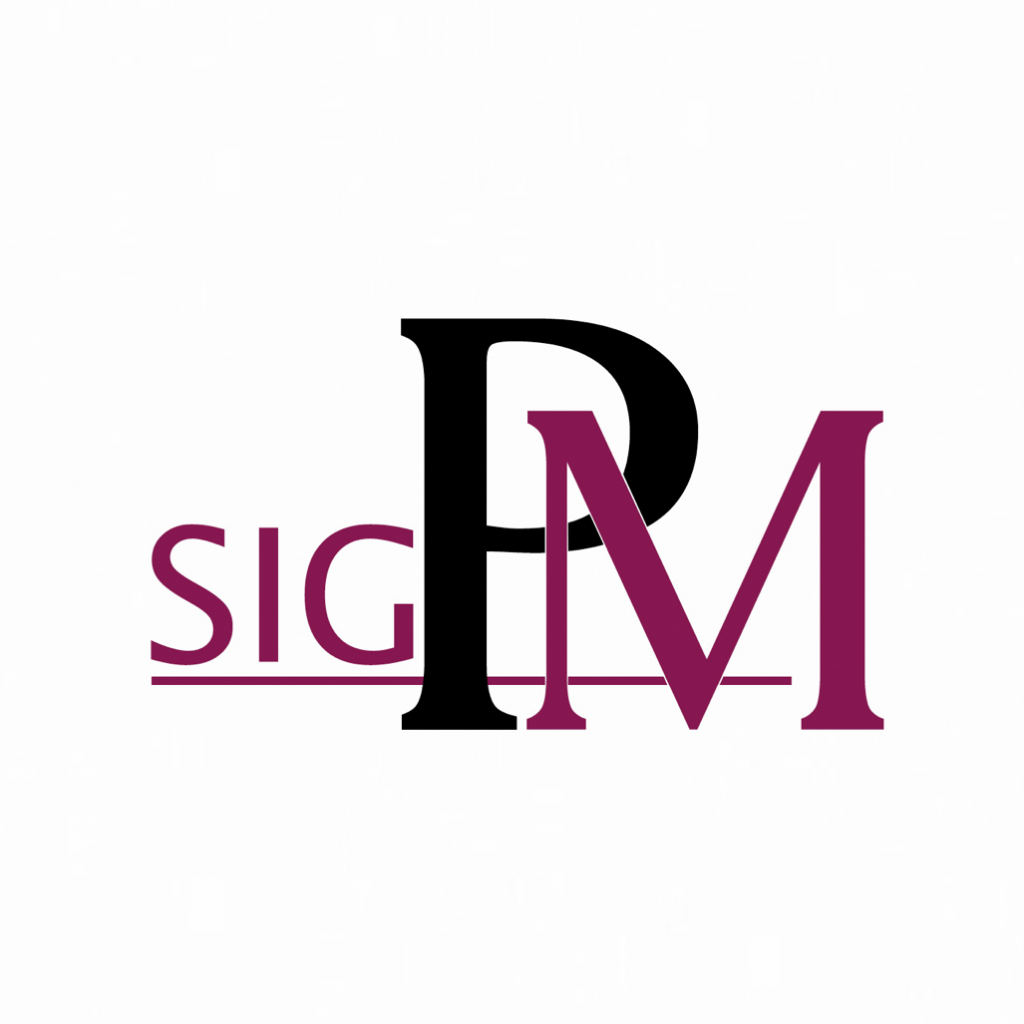 SIG PM is a Swedish Special Interest Group that brings together practitioners and researchers with a shared interest in modelling in product development by organizing workshops and seminars on a mix of best practices and latest advancements from research and technology.
"ICED is an opportunity for us and our members to meet and take part of an inspiring research dissemination event and to share our vision of the digitalized product development process and practice of the future." Tobias Larsson, Chairman of SIG PM
City of Gothenburg and Region Västra Götaland
We are happy to have the support from the City of Gothenburg and Regional Västra Götaland as hosts for the reception.