Conference theme: Design in a complex world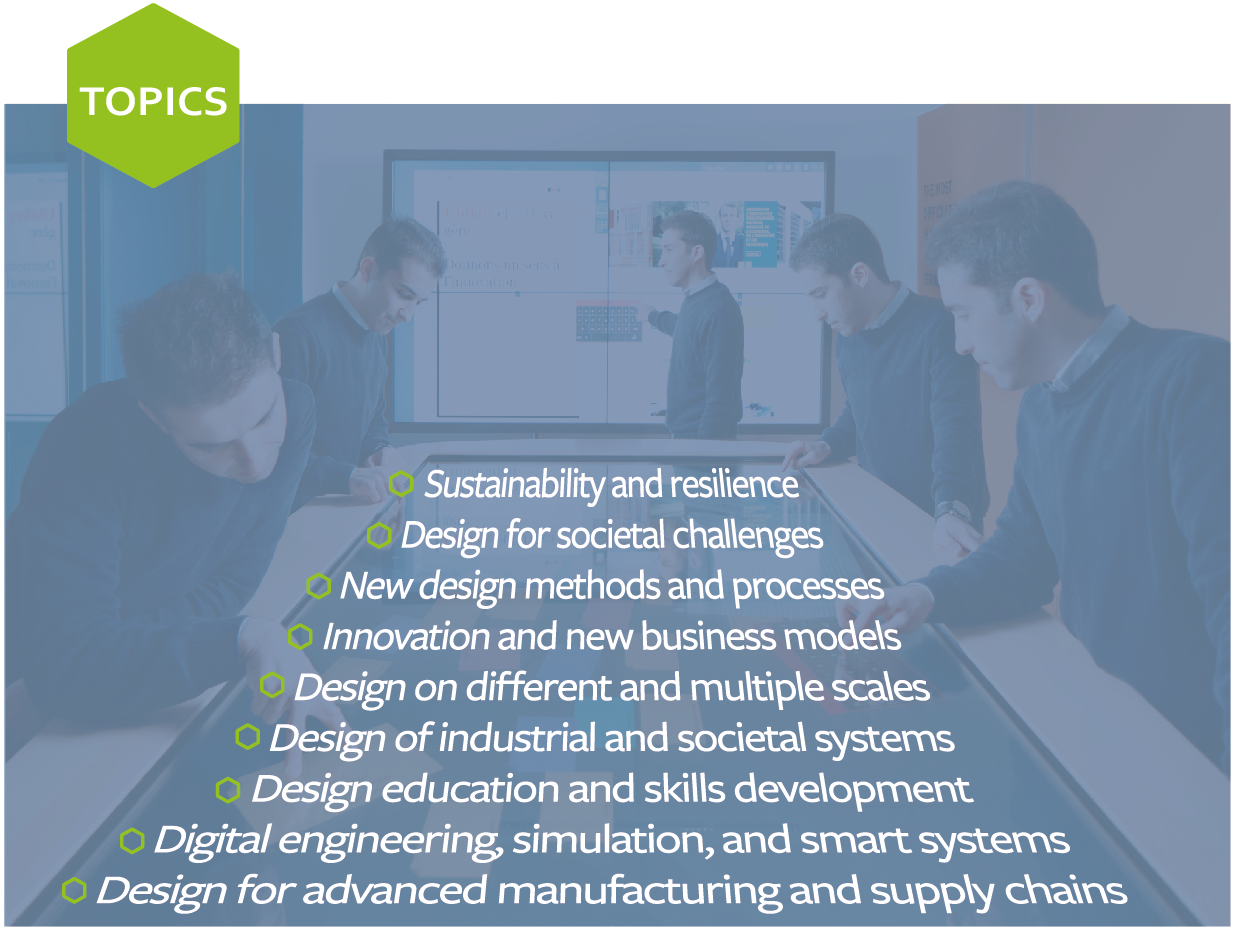 The paper submission deadline is 30 November 2022. 
Paper submission and publishing
Authors are invited to submit their papers on the conftool system via the iced.designsociety.org webpages. Based on the expertise of reviewers, the program committee will ensure highly valuable selection of papers for inviting author to present their research work during the conference. According the Design Society policy all accepted papers will be published in the ICED23 proceedings by Cambridge University Press with a DOI number and following the principle of open science available on Design Society website.