University of Bordeaux - Montesquieu Campus
ICED23 will take place at the University of Bordeaux on the west campus of Montesquieu.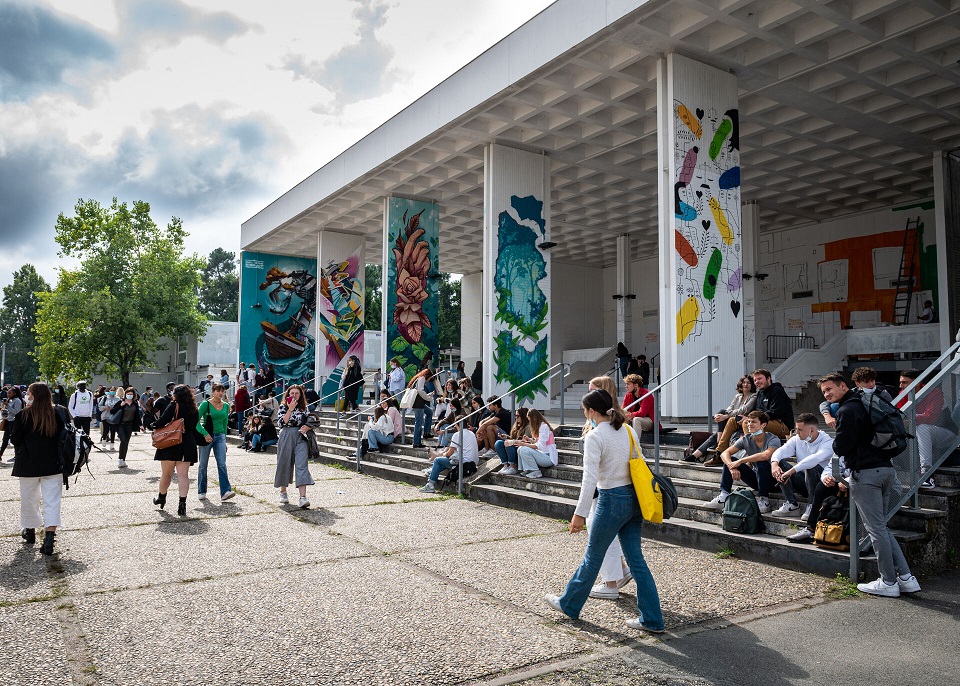 Credit: ©Gautier-Dufau
The Montesquieu campus of the university of Bordeaux is located on the main campuses in Talence, with a direct tramway line to the heart of the city, and the Bordeaux Saint Jean train station. This campus is actually renovated with modern rooms and amphitheatres.
The city of Bordeaux is very well served by public transport and a tramway directly linking the city center and the train station or the airport. Only 2 hours are needed to reach Bordeaux St Jean train station by TGV high speed train from Paris with connexion to many European cities. The Bordeaux Mérignac international airport is connected to Paris Charles de Gaulle Hub and all main European cities.
Address: 16 avenue Léon Duguit - 33608 PESSAC
Access information:
Tram B : Montaigne - Montesquieu stop - Tram Tickets will be provided for each participant on the day of the registration
Bus : line 10, 31, 35 Montaigne - Montesquieu stop - or line 35, TBnight Unitec stop
GPS : 44°47'49.799''N 0°37'3,113''W
More details on the Campus and its location and maps are available here!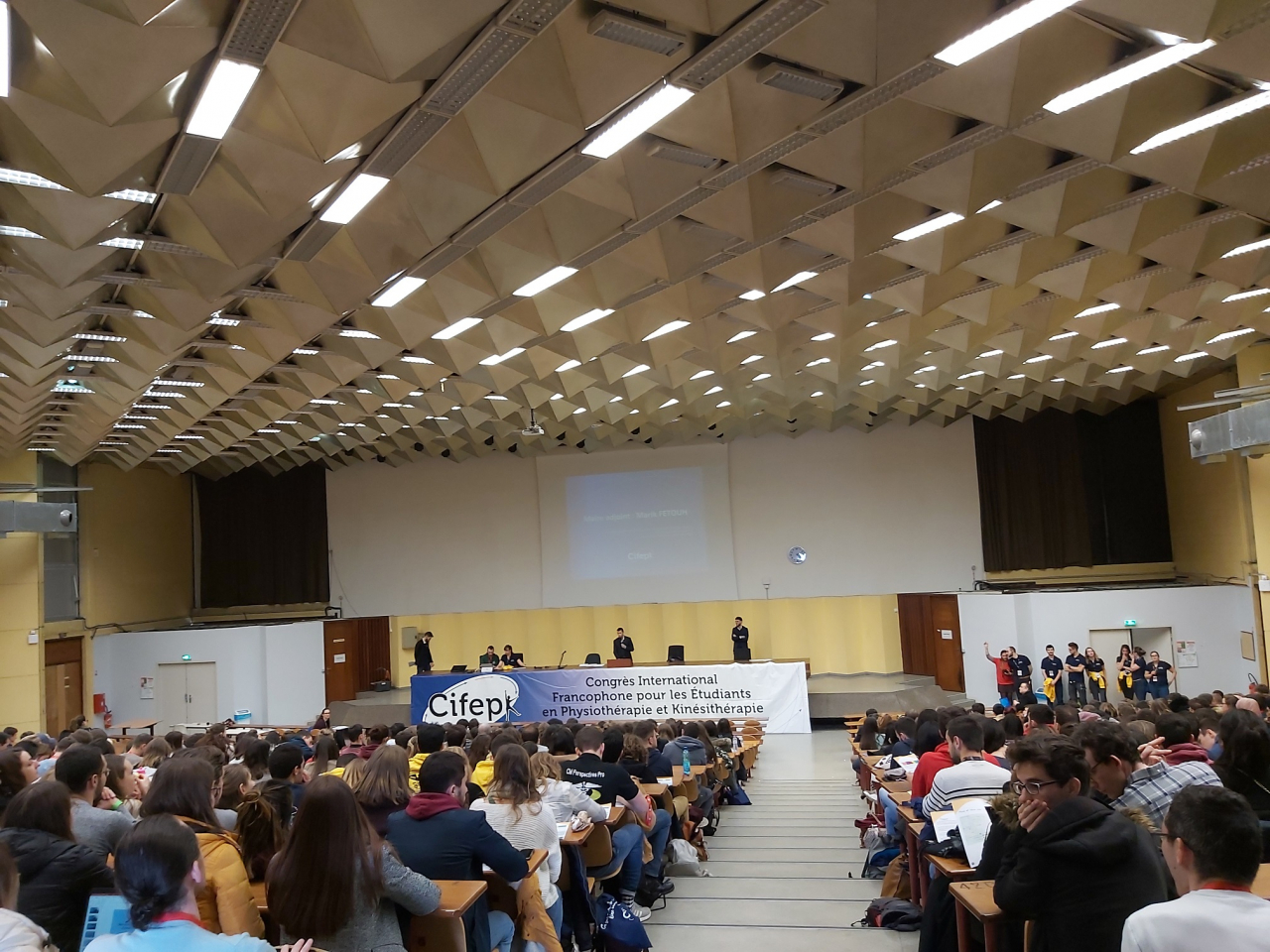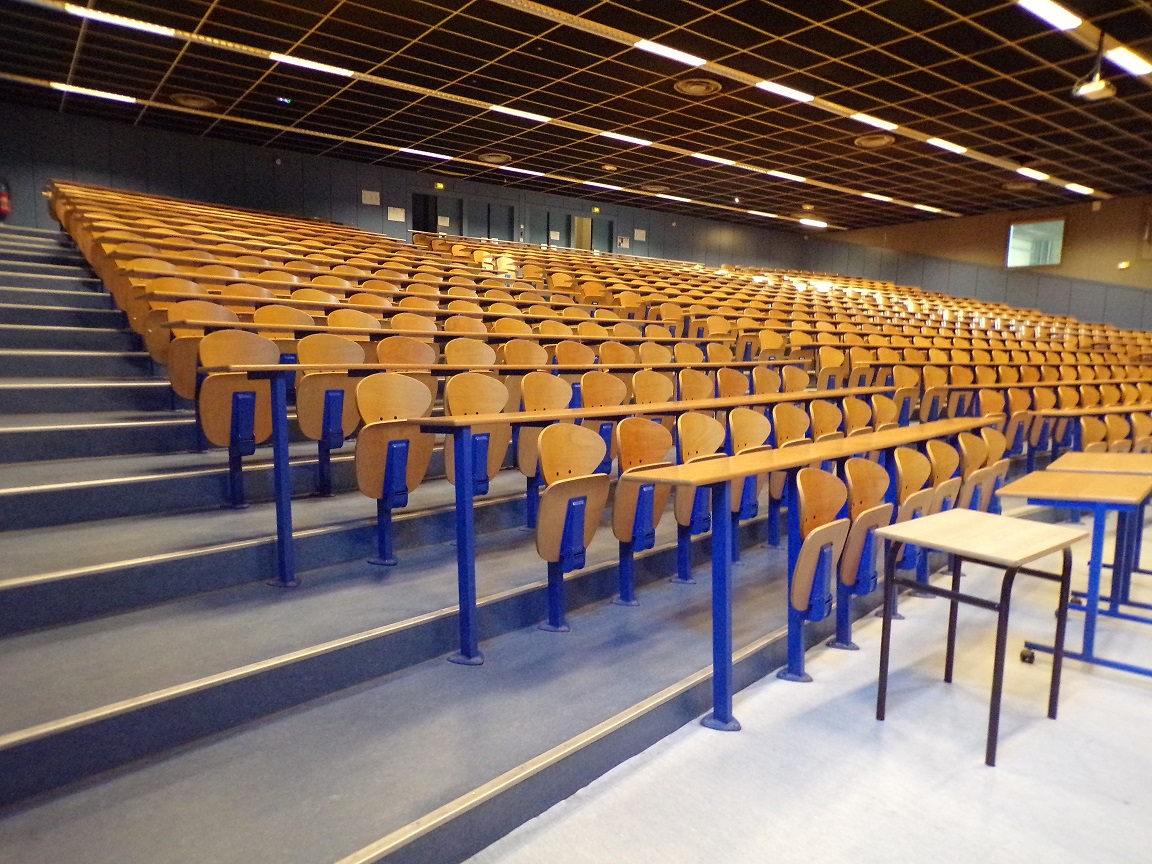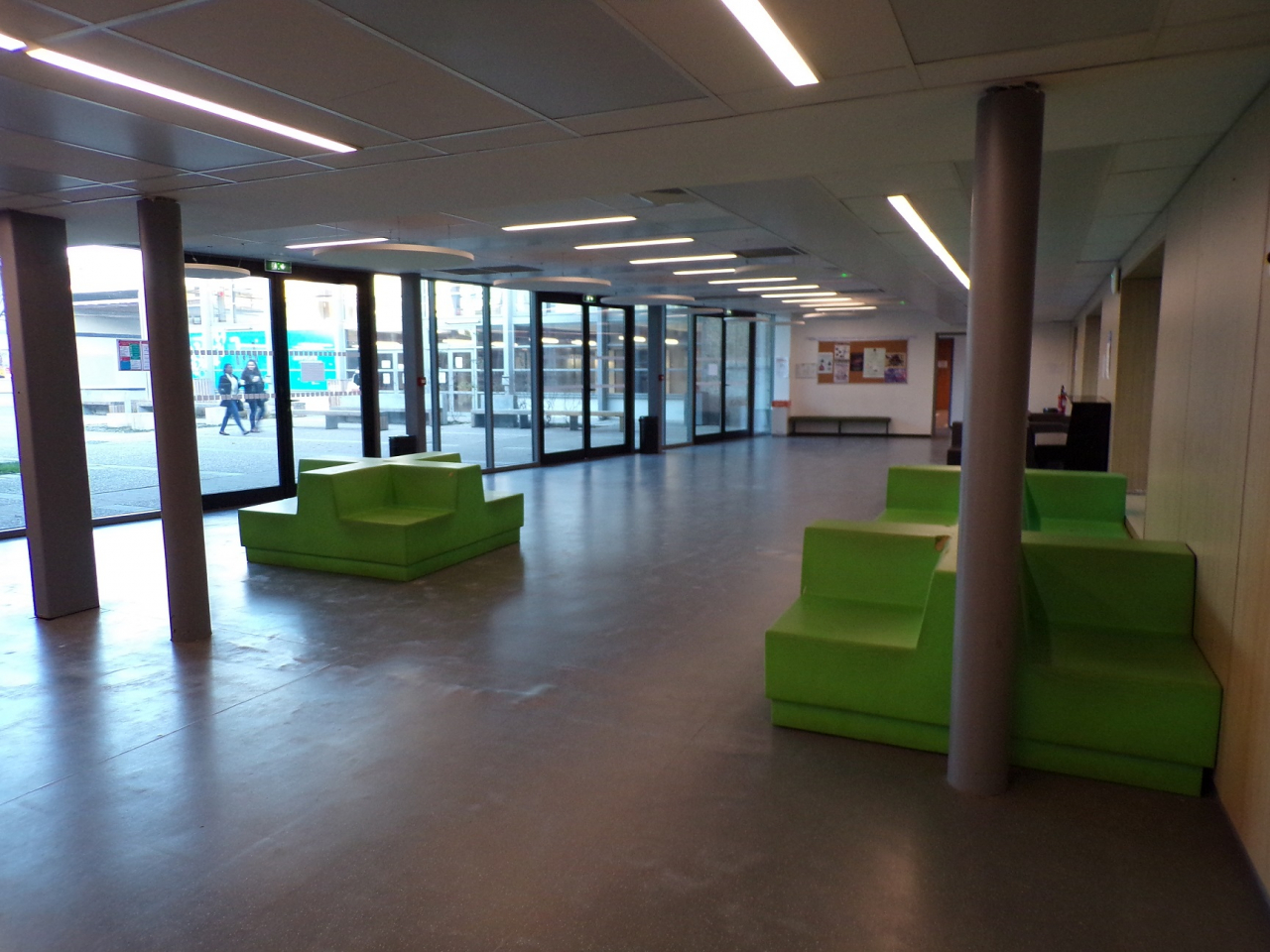 Credits: ©université de Bordeaux